About MTC Polymers and Packaging!
We manufacture Flexible Packaging. We serve various industries like Food, Snacks, Garments, Agro and Industrial Packaging. We make customized packaging specific to a requirement, let it be design, functional or aesthetic.
We do end-to-end manufacturing of the products we deliver. We have Multi layer Extrusion to Printing to Bag Making machines, which enables us to deliver concepts to product offers very quickly with highest quality as required by our customers.
We are a People Centric company! Let it be our employees, our customers, or society as a whole, we see the human angle in all the work we do and we measure our impact not just in numbers but by the value we create to all our stakeholders!
Started in 2013 with a vision to manufacture World Class Packaging for Indian products, MTC Polymers has come a long way in redefining itself as a go-to company for trendy packaging that makes their customer's products Safe, Secure and Go-Global!
Read More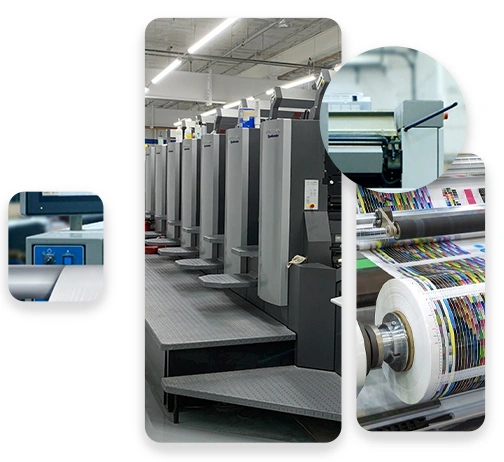 Our Mission
Our Mission is to provide World Class Packaging to our customers, that makes their products Safe, Secure and Go-Global!
Our Vision
Our Vision is to create an organization that helps people achieve their dreams, thereby creating Happy People, Happy Customers and a Happy Society!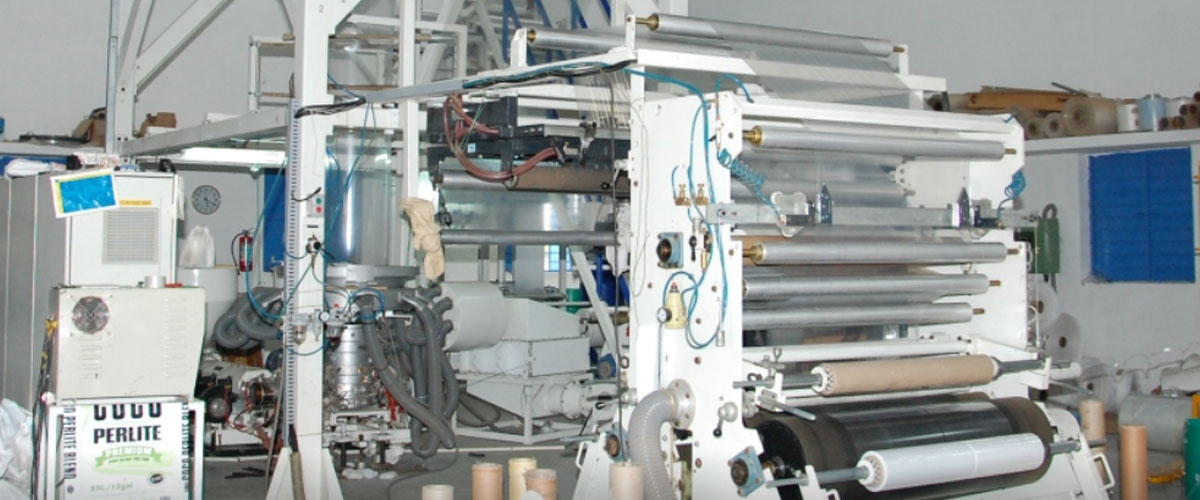 Ethics
We believe Ethics is not just a quality for a person but also an important quality for our company and we should operate with it, in all our dealings, both internal and external.
Innovation
We believe Innovation is the key differentiator we should operate with. We always strive to provide innovative solutions specific to our customer's requirements.
Customer-Centric Approach
We always put customer and their requirements in focus and try to provide solution for them; not the other way, by just providing the products we have.
Quality Policy
With our experience in manufacturing and selling products in many related industries, the one thing we have learnt so far is, 'Quality is not an act, it is a habit'.
With this in mind, our focus on quality does not stop just in using industry benchmark production systems, but also by following stringent processes, using best-of-the quality raw materials and no-compromise production quality.
Since we have seen firsthand how poor quality packaging products can spoil an end product, we put in our best efforts to make sure each and every product that leaves our premises adheres to our stringent quality benchmarks.
Read More